Custom Auto Parts Made At MAK
Looking for specially engineered custom parts or assembly but don't have the resources or expertise to design and manufacture it yourself?
Sometimes, it can feel impossible to find the right part for your vehicle, or the one you bought isn't quite working the way you expected it to. In these types of situations, the best answer is to work with an experienced team to design custom parts to fit your needs. It doesn't matter if you're interested in recreating a missing component from a car that was produced far in the past or hoping to push your modern vehicle beyond its limits,if you can imagine the part you need, we can help you turn it into a reality.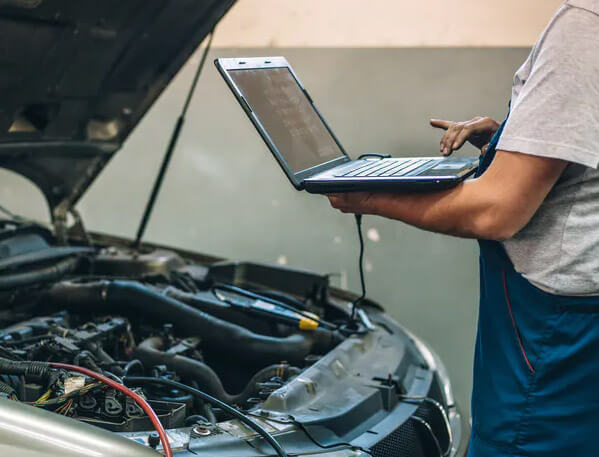 Our custom service can
Professionally designed and custom-made auto parts can make or break a customized build for your vehicle. Our team is committed to always producing parts that exactly meet your specifications.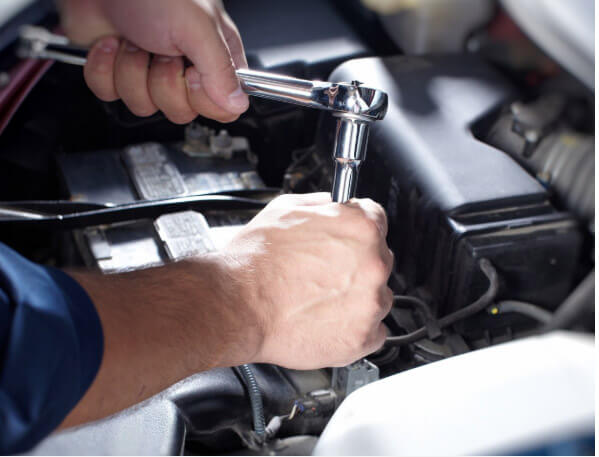 High quality, low cost auto parts can be supplied in a range of sizes and materials. Parts can be supplied unfettled for machining by the customer or fully machined and finished to the customer's standard.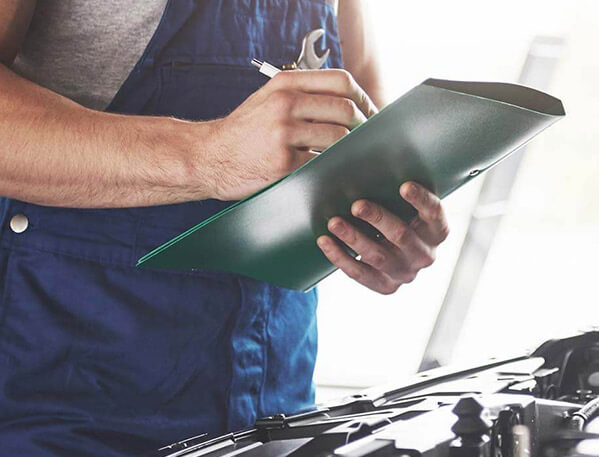 We begin each project by consulting with you and checking your sketches or samples to get a clear understanding of the goals and expectations of your project. As soon as we know the specifications and quantities that you need, we can give you a clear offer. We can also produce prototypes on request.